February 2008 - petrostudio LLC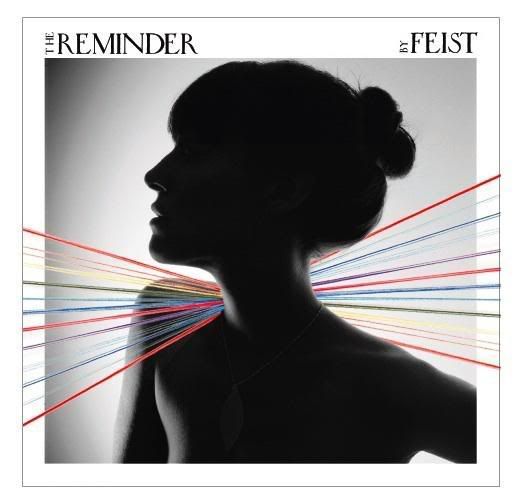 Yeah, I know that Apple commercials often introduce us to new music, and we rush to get it. I didn't, in this case. But now that I did, I'm sold.
And it's not just the snappy "1234" from the Nano commercial, or "My Moon My Man" from the LG Chocolate commercial, but "Brandy Alexander" that has me sold.
I'm a Fiona Apple fan, so cute chicks with silky voices get to me. Although Fiona's velvet is a lot hotter than Feist's fragility. Sorry.
But stil… wow.
"Though I'd like to be the girl for him, and cross the sea and land for him.
On milky skin my tongue is sand until the ever distant band begins to play.
He's my Brandy Alexander always gets me into trouble.
But that's another matter. Brandy Alexander.
Though you know what I love most of him. I'm walking on needles and pins.
My addiction to the worst of him. The low moon helps me sing.
I'm his Brandy Alexander, always get him into trouble.
I hide that I'm flattered. Brandy Alexander.
Goes down easy. Brandy Alexander."